SYSTEMIC CONSTELLATION FOR ANIMALS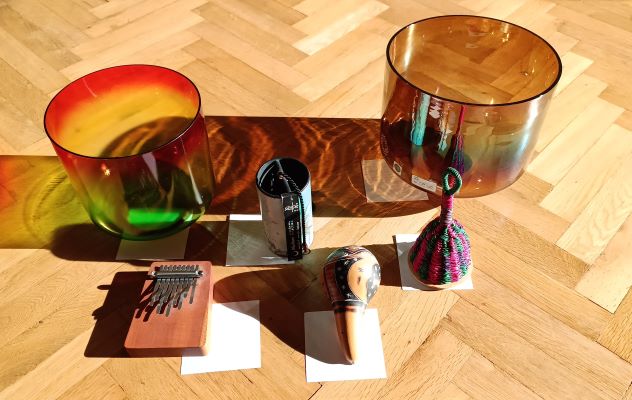 During a systemic constellation energetic structures between the animal and its surrounding will become visible.
Energetic structures can occur:
Between animals in a group e.g. in a barn

Between animals in the same household

Animals and their pet parents including family

Animals and their own animal family
The systemic constellation is carried out with wonderful crystal and non-crystal sound instruments.
I am happy to come to your barn or your house for a systemic constellation however it can also be done by phone.