SUPERVISION FOR NATUROPATHS FOR ANIMALS (TIERHEILPRAKTIKER)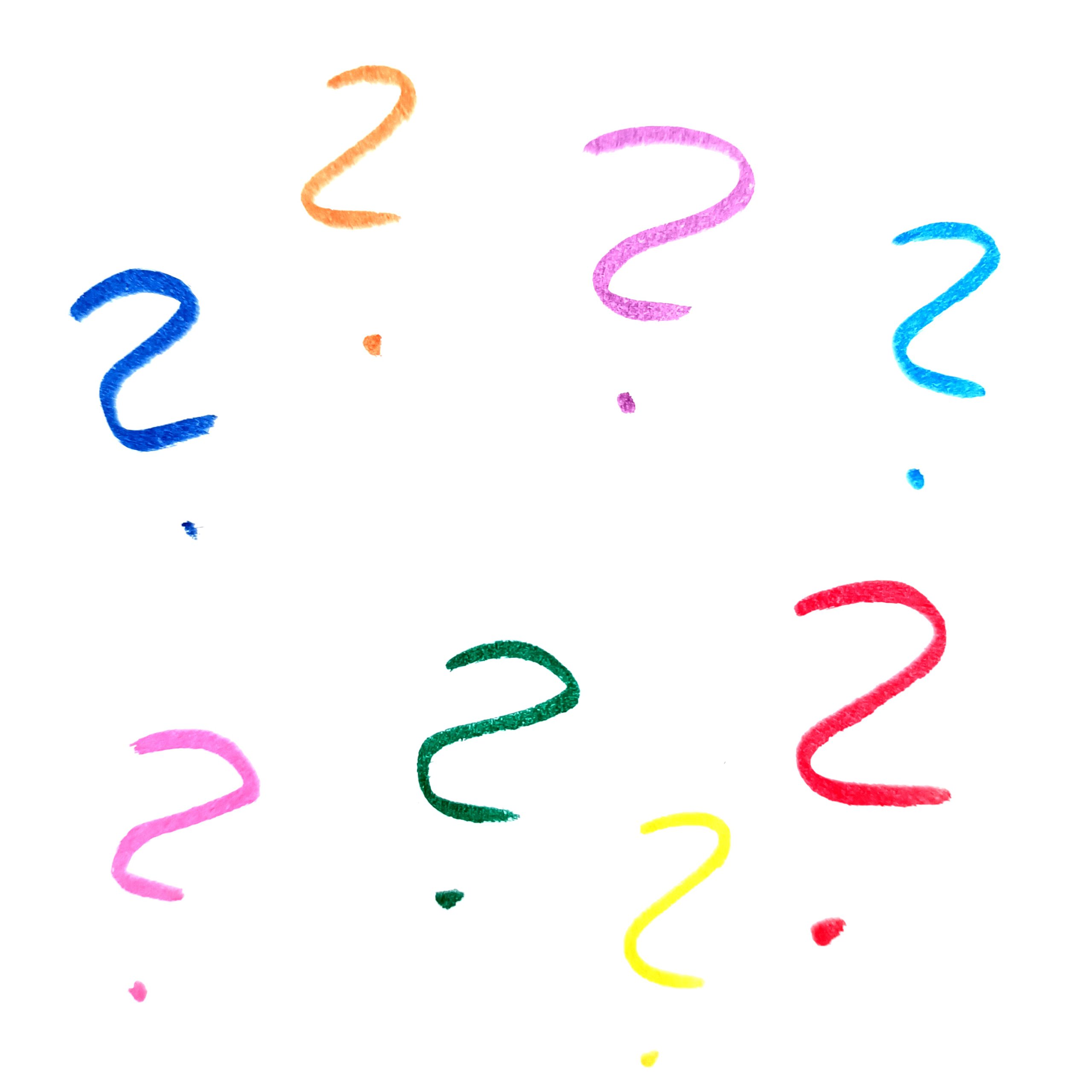 The topics can be different:
e.g. uncertainty in the course of treatment, dealing with pet owners, cooperation with other therapists, practice organization, etc.
Are you new to the profession as a naturopath for animals (Tierheilpraktiker)?
Do you need an external view?
Are you getting back on board after a long break?
I will be happy to support you in person, by phone or via Zoom.