WELCOME TO MY WEBSITE MOBILE TIERHEILPRAXIS ANIMALCURA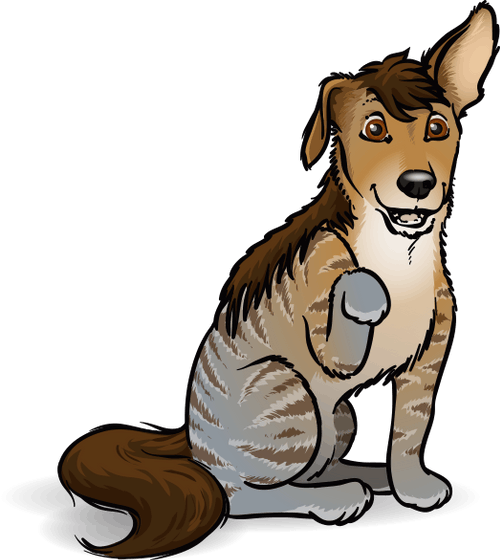 I´m very happy to welcome you to my website Mobile Tierheilpraxis AnimalCura.
‍
I offer various types of naturopathic treatments for animals, e.g. Homeopathy, Mykotherapy, Bach flowers and Craniosacral therapy. As an Animal Communicator I also have direct contact with my animal patients. In addition I offer sound therapy and systemic constellation. As nutrition is the foundation of health you will find different offers for general information and individual consulting for your animals including dogs, cats, guinea pigs and rabbits.
And the best is that you don´t need to stress yourself or your animal with capturing and transporting them. I will come to your home and do the anamnesis and examination there.
On the following pages you will find information about me and my offers. If you do have any questions or if you would like to book an appointment please contact me via telephone or e-mail.
I´m really looking forward to working with you and your pet!
Prices
| | | |
| --- | --- | --- |
| Hourly rate | EUR | 80,00 |
| Nutritional advice for dogs and cats incl. information material 1,5 hours | EUR | 140,00 |
| Nutritional advice guinea pigs and rabbits incl. information material 1 hour | EUR | 95,00 |
| Cost of travel per distance-kilometre | EUR | 1,00 |
| | | |
| Bioresonance analysis for therapists | on request | |
| Supervision for naturopaths for animals (Tierheilpraktiker) | on request | |
All prices include VAT of 19%.
Errors and omissions excepted.
As of 18.09.2023